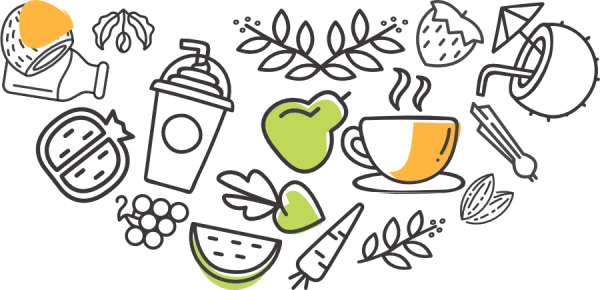 juice & smoothie bar
coffee & patisserie
Supantral was created as a response to a trend focusing on natural tastes and flavors, fresh ingredients. The food contains high-quality nutrients for an extra health boost. We don't use sherbet and frozen yogurt as a base ingredient, instead, we let the fresh fruit and nutrient-dense foods permeate when blended. This way our blend has a smooth texture which comes from them not having to thicken with gum agents.
OUR VISION
The vision at Supantral is simple – Creating the perfect recipe and upholding a high degree of wellness are the primary objectives of Supantral juice bar. Supantral is an innovative response to the emerging food trend, based on fresh ingredients, natural flavors, a heightened nutrition, and powerful superfoods. To increase the health benefits of the raw fruits and vegetables we serve, we always make sure to squeeze the juice to order.
We let the natural flavours and tastes do all of the speaking.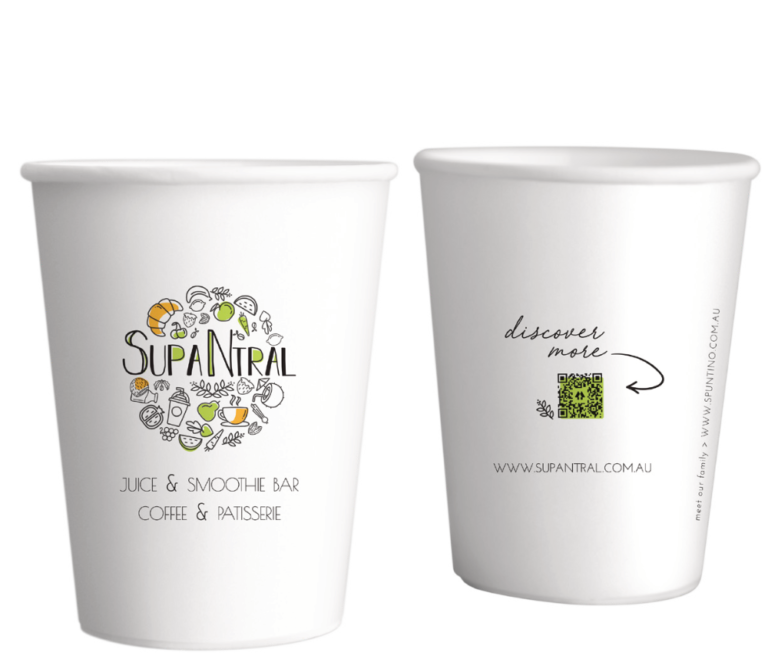 coming soon
coming soon
coming soon
coming soon
coming soon
coming soon